Holiday Guide
Set on the banks of the River Arade, Ferragudo's white buildings tumble down the hillside to the waterfront and there are several excellent beaches nearby. The stretch of coast from Carvoeiro to Lagos is dotted with busy family resorts, but this doesn't mean these pretty fishing villages and coastal towns have lost their charm. History abounds in Silves and Lagos' Old Town, while Albuferia offers all the usual delights of a big resort town.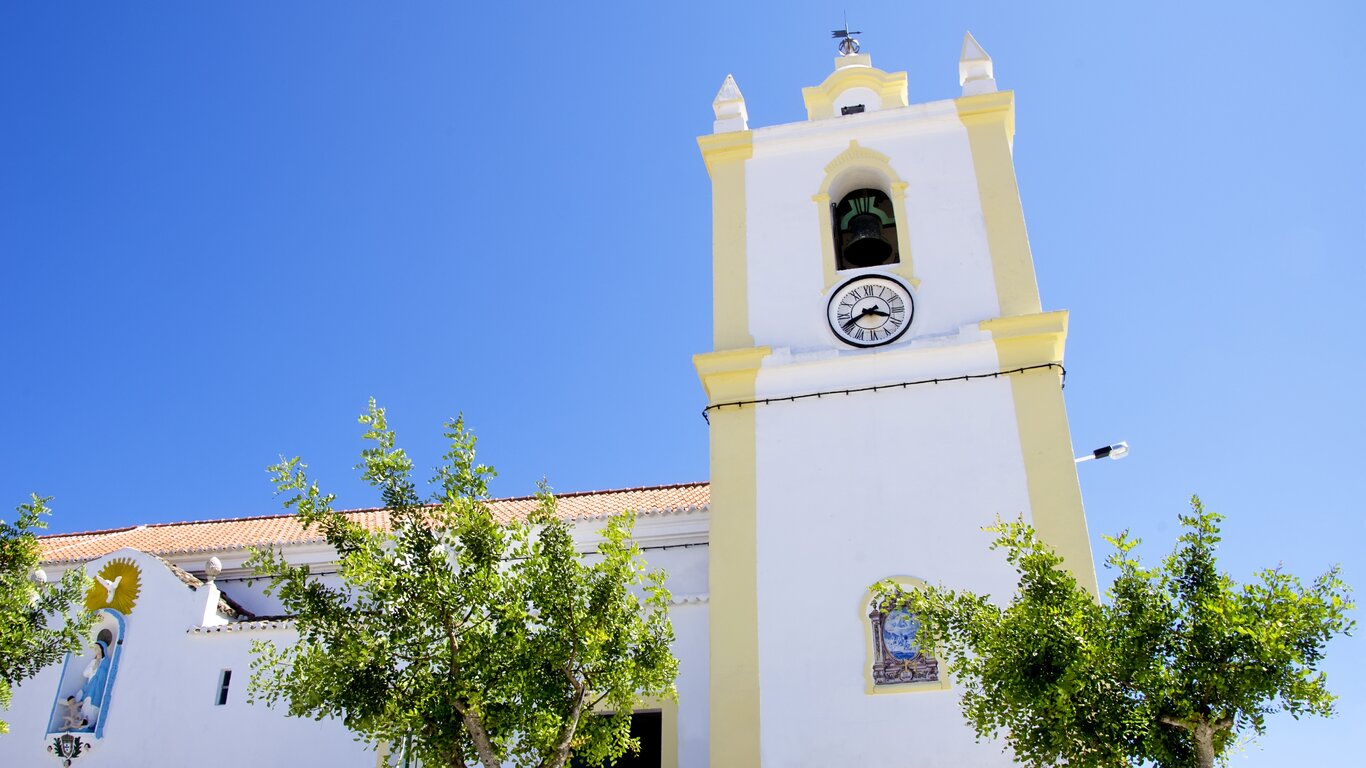 Beaches
Praia Grande is a long and popular sandy stretch with beach bars and sun loungers, while Praia do Molhe and Praia do Pintadiho are both small, pretty beaches which attract slightly fewer tourists. Closest to Ferragudo, Praia da Angrinha is also the smallest, a sandy beach with views of Portimão across the water, and is overlooked by the handsome Fort of São João de Arade. Not far from Carvoeiro you'll find Paraiso beach, a pretty cove which is much quieter than the town beach.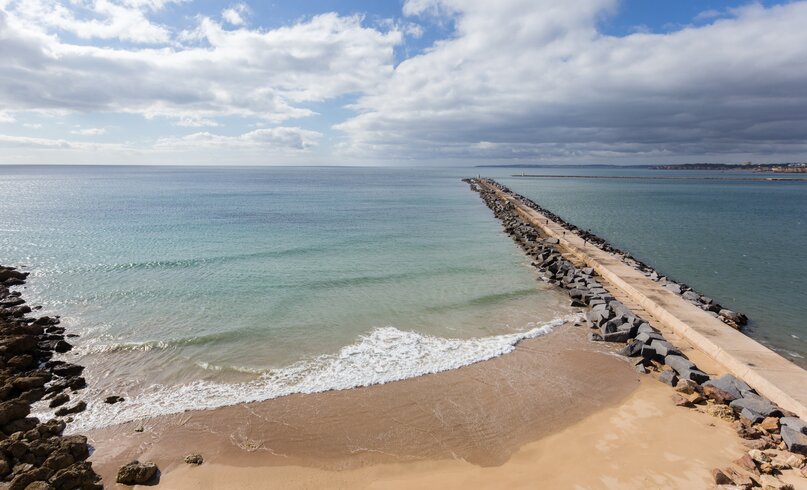 Things to Do
Take a walk to Praia da Angrinha and admire the Fort of São João de Arade, now a private residence. Stroll around the port, stopping for a coffee and a Portuguese pastry, or get active on the water and give sea kayaking, snorkelling or windsurfing a try. Visit the Fort of Santa Catarina in Portimão and then take a boat trip and try your hand at big game fishing or dolphin spotting. Carvoeira is a pretty fishing village turned popular resort with a sheltered cove and interesting rock formations at Algar Seco. Kids will love the excitement of Slide and Splash water park, while history buffs will enjoy the Moorish castle in the historic town of Silves.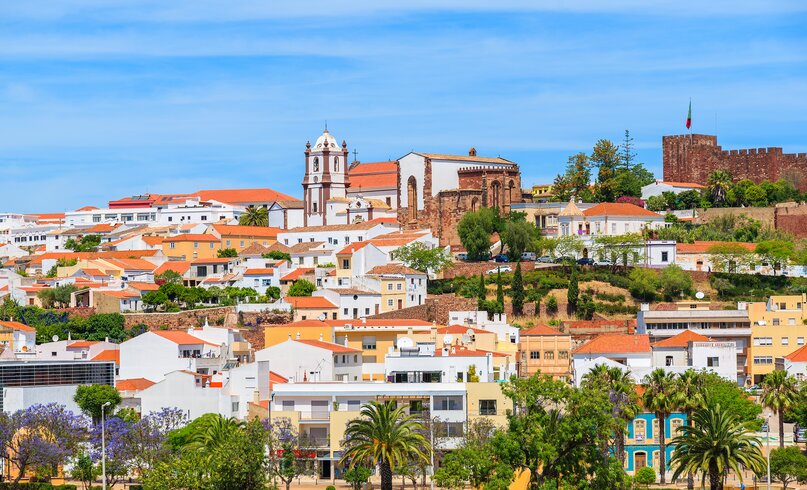 Eating and Drinking
In the fishing villages of Ferragudo and Carvoeiraand the port town of Portimão you will find waterfront restaurants offering grilled fish and seafood on the menu, and traditional Portuguese restaurants serving fish stews cooked in a cataplana (copper pot). Main courses can be big, so do not be afraid to share or ask for a half portion. Head inland towards Monchique to try spicy chouriça sausages and pork stews with beans, and make sure you sample some local red or white wine from Lagos or Alvor.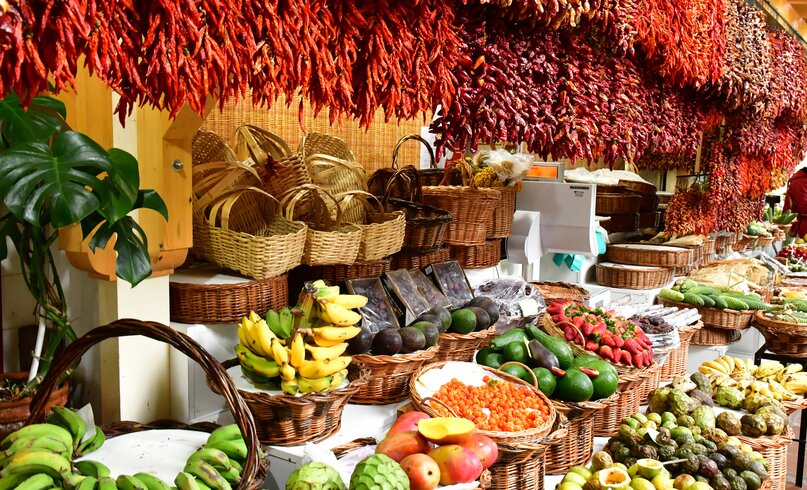 Nightlife and Entertainment
Ferragudo and Carvoeria have excellent spots for a relaxing evening drink on the waterfront, while if you're feeling lucky you can have a flutter at the casino in Portimão. The area has all-day, beachfront bars, but as the sun sets you might want to move to a hotel lounge or cliff-top terrace for cocktails. For a more lively night out, the flashy strip in Albuferia is just a 40 minute drive away. Head to Lagos for stylish cocktail bars, late night dancing and live music venues.