BOOK A VIDEO CONSULTATION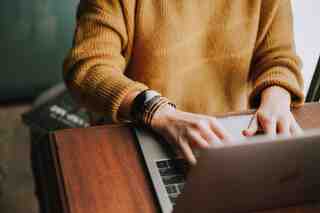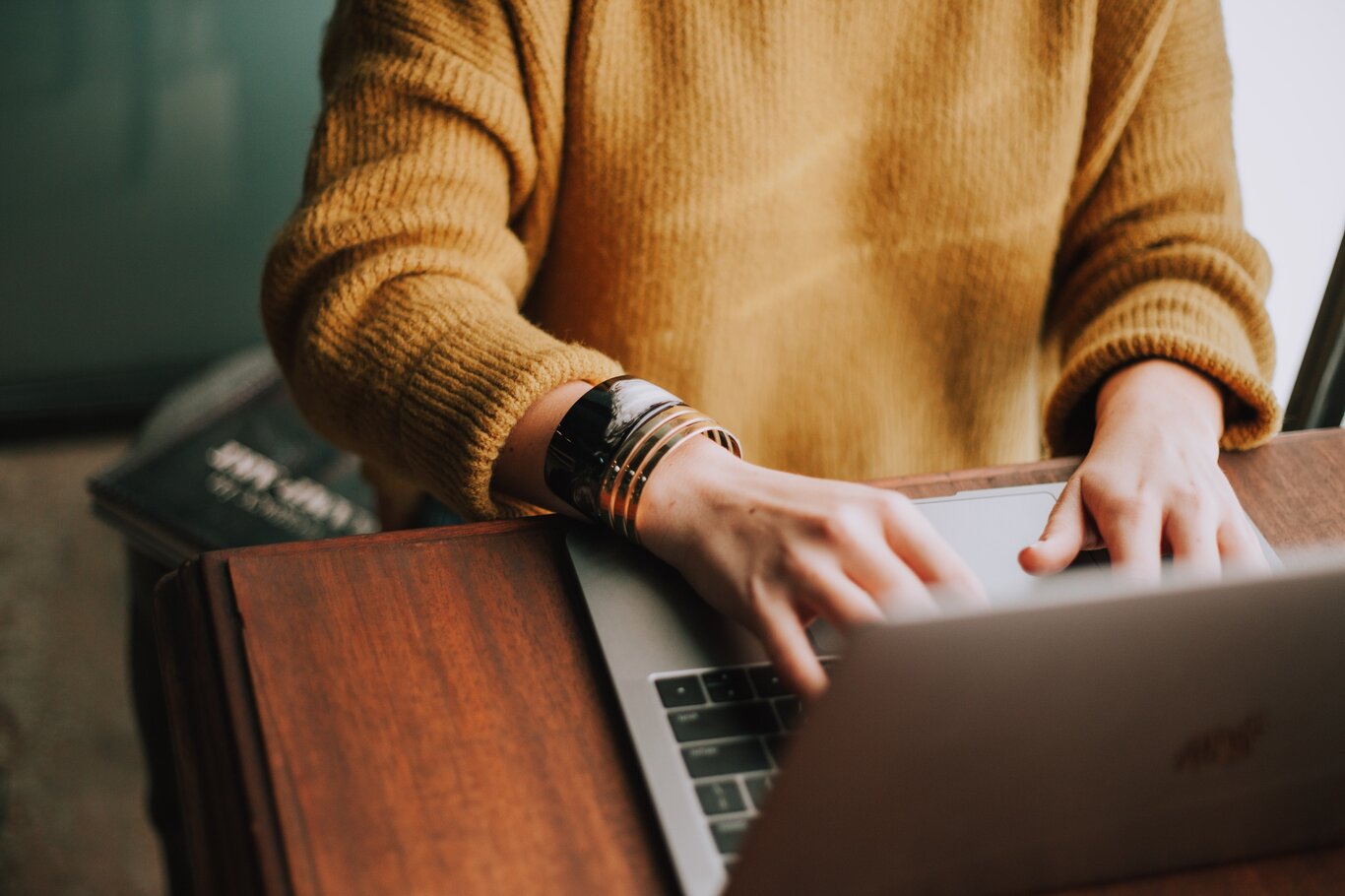 FIND OUT MORE
Book your Consultation
ABOVE is our collection of fully-staffed villas that are far above the ordinary, filled with our most luxurious holiday accommodation across Greece, Italy, Spain and The Balearics, Portugal, Morocco and The Caribbean. With the emphasis as much on service as on the villas themselves, this starts with your booking experience and we believe the best way to start planning is by video conference with our ABOVE expert.
Settle in with a cup of tea or perhaps a glass of champagne if you're planning something special, and have your holiday ideas and requirements at the ready so that our expert can match you and your guests with the perfect property.
Book a consultation with our ABOVE expert today simply by selecting a time and date in the calendar below. Upon confirmation we'll send you a secure Zoom link, then all you need to do is follow the link at your chosen time and begin your consultation.
MEET CINTHIA, OUR ABOVE EXPERT
I am from a small village in Provence in the south of France, and growing up, I was always dreaming of travelling to exotic countries. My first trip was to Thailand at 18 years old, and I completely fell in love with travelling, knowing from that point that I needed to work in travel. I started my career as a leisure travel agent for a tour operator, and then worked in Business Travel and for the last 10 years as a VIP Business Travel Consultant. I joined CV Villas in 2020 as our ABOVE, luxury staffed villas, specialist, and feel like I have come full circle, and am very excited to be back working in leisure travel. I really enjoy how our clients get excited about booking their holidays and it is so lovely to share with them my passion for travel. I have now worked in the travel industry for almost 20 years and I enjoy it as much now as I did all those years ago. I have travelled all over the world and as soon as I get back from a holiday I start planning the next one. I feel very lucky to talk about travel all day and to work with like-minded people.