Zakynthos flight information
CV Villas offers an extensive variety of travel options to Zakynthos, over and above providing our customers with an exceptional villa holiday. Scroll down the page for more information about flights, or click on the link below to contact us to discuss your travel requirements.
Zakynthos flight information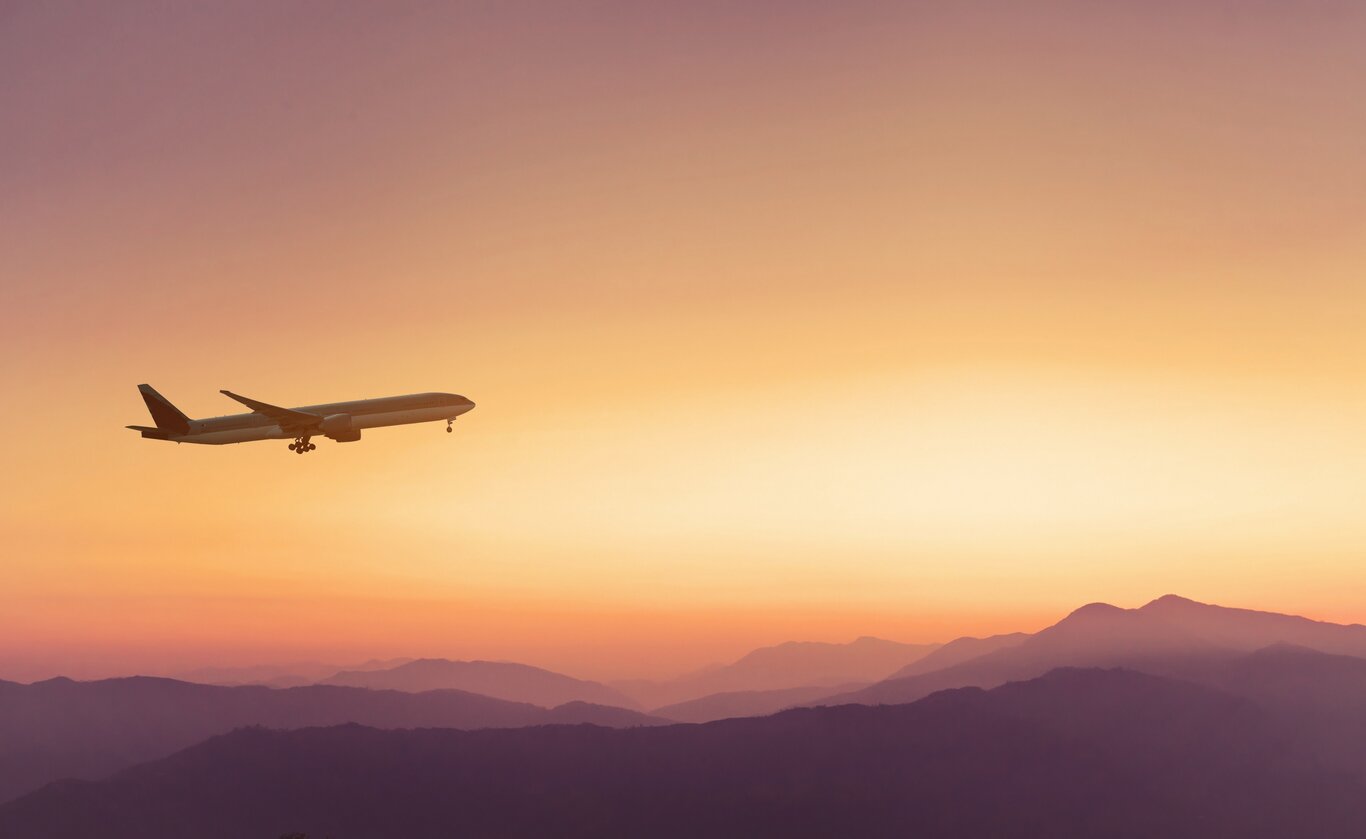 FIND OUT MORE
Zakynthos FLIGHT DETAILS
CV Villas can organise flights from London and most UK regional airports to Zante-Zakhyntos Airport to suit our customers' requirements. Please note flight times and airlines may be subject to change. To confirm seats purchased from these airlines either a deposit or full payment will be required. For more information, please speak to one of our experienced Sales Consultants.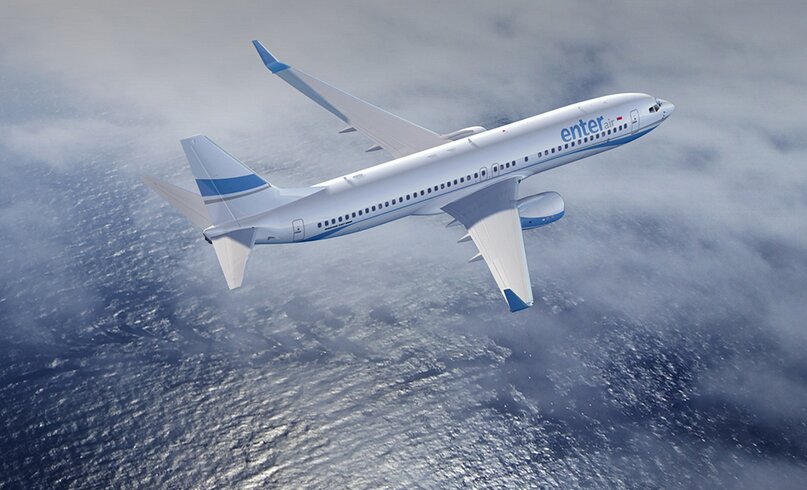 | | | |
| --- | --- | --- |
| UK Airports | Day of Operation | Airlines |
| London Gatwick | Saturdays | easyJet |
| London Heathrow | Saturdays | British Airways |
| London Stansted | Saturdays | Jet 2 & easyJet |
| Birmingham | Saturdays | Jet 2 |
| East Midlands | Saturdays | Jet 2 |
| Leeds Bradford | Saturdays | Jet 2 |
| Manchester | Saturdays | Jet 2 |
| Newcastle | Saturdays | Jet 2 |
a) No Smoking
: All flights are designated as no-smoking flights.
b) Flight Amendments/Cancellations
: Some charter flights and most scheduled flights  are non-transferable and once booked, no changes are permitted. The Company reserves the right to treat name changes as cancellations. Please refer to Booking Conditions numbers 5, 6, 7 and 8 for flight cancellation charges. Some priveleged conditions apply for our own charter flight and scheduled flight seats where we hold secure allocation of seats.
c) Infants/Children/Unaccompanied minors
: In the interests of security unaccompanied minors are not accepted on any flights. An unaccompanied minor is a passenger of 15 or under this age. This means that all children travelling must be accompanied by an adult 18 years of age or above. An infant is classified as being more than two weeks old and less than two years old; Airlines are unable to accept carriage of infants under two weeks old. If an infant is two years old for the return trip then a return child/adult seat must be purchased. Nappy changing facilities are available on all flights. Meals are not provided for infants however the cabin crew are very happy to warm baby milk if required. Although infants do not have a baggage allowance, parents are allowed to take either a car seat or push chair in addition to the parents allowance free of charge and within reason. For some scheduled flights the  rules may be different. Please ask your Travel Expert for any specific information/cases.
d) Expectant Mothers
: After the 28th week of pregnancy prior notification of travel must be given to the Pre Departure Services department and a medical certificate will be required stating the stage of pregnancy for the homeward flight and confirming fitness to fly. Expectant mothers will be accepted for carriage up to the end of the 33rd week of pregnancy on the return journey. All expectant mothers should carry a medical certificate for intended travel. (Please note: Passengers who are pregnant are not allowed to book extra legroom seats for safety reasons.) Documentation from a Doctor or Midwife must be carried confirming proof of the due date in case the airline (or the carrier) have reason to question the term of your pregnancy. Carriage may be refused if you fail to provide this information.
e) One-Way Seats
: Due to Civil Aviation Authority regulations, all flights mentioned on our web site are available as part of a holiday on a round trip basis only. Under no circumstances can they be used as one-way. Anyone trying to return to the UK on an inbound only sector will be refused permission to board the aircraft and no refund will apply.

f) Special Requests
: Special dietary requirements and wheelchair assistance must be made clear on booking.

g) 
Special Seating Requests: Any passenger travelling who requires special seating arrangements for medical reasons please call our Pre-Departures Services Team on + 44 (0)20 7563 7909.

h) Luggage Allowance
: For adults and children, scheduled flights have an allowance of 20 or 23kg per person (30kg in Club Class or equivalent), and 10kg per infant. Discounted flights have an allowance of 20kg per person, with no luggage allowance for infants. Please check before departure for any updated information regarding baggage policy.

i) Conditions of Carriage
: All flight reservations for our holidays are made on the understanding that the Conditions of Carriage of the airline will prevail. In particular, airlines reserve the right to withdraw a flight or consolidate flights at their discretion. Any such changes are covered by clause 5 of our Booking Conditions detailed on this website. 

j) Airlines and Aircraft Types
: The airline and types of aircraft which are likely to be used for our holidays are specified in the flight panels. The arrangements are not however definite at the time of compiling this information and firm information cannot be given about the airline and the type of aircraft. The airlines have the right to alter departure times accordingly.
For information about other additional services, please click here.