Additional services
CV Villas offers a wide variety of extra services, over and above providing our customers with an exceptional villa holiday. You should be able to find all the information you need on this page, if not you can send us an enquiry via the link below or check out our frequently asked questions page.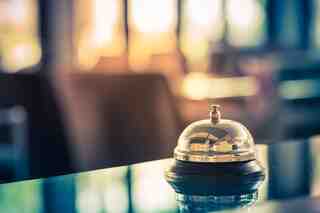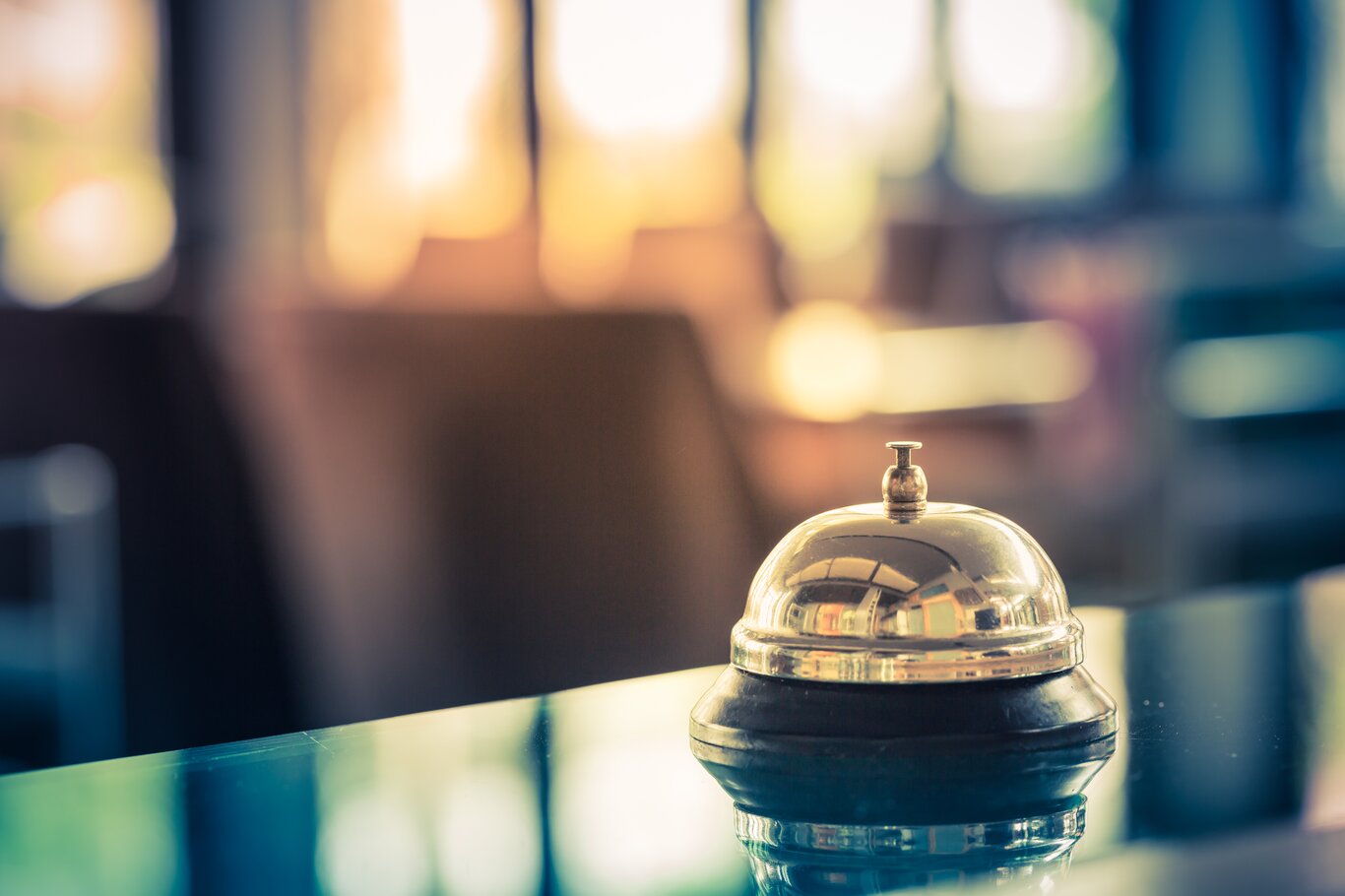 FIND OUT MORE
Cook Service
At many villas, it is possible to request the services of a cook and it is necassary to book well in advance to secure the cook service. Local cooks are rarely trained to professional standards and may range from the villa maid doubling up, to good local cooks. Cooking usually consists of simple traditional food, either prepared in the villa or brought from home. Usually they will prepare one main meal a day, and either stay and assist with laying/clearing up, or leave it depending on time and family commitments, charging the appropriate hourly rate. In some areas a catering delivery service of prepared meals is available, and is ideal for those who wish to entertain a few times during their holiday. Please ask your Travel Expert for further details.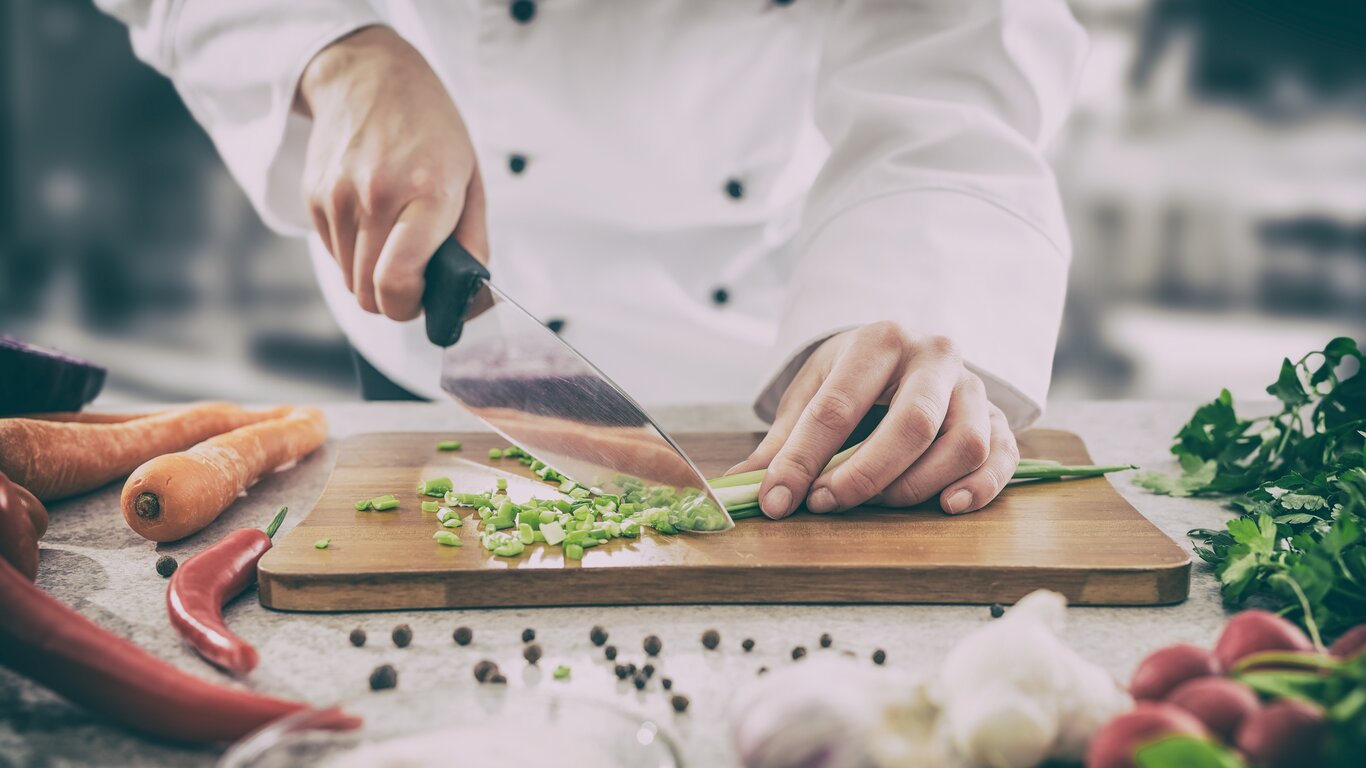 transfers
For those guests who would prefer to collect their car at the villa and not drive from the airport, or for those staying at a villa where car hire is not essential, CV Villas are delighted to offer transfers from the airport or port of arrival to your villa or hotel. Transfers are available on request only, at an additional charge. If you would prefer this option, please speak to one of our Travel Experts who will be able to discuss your needs in more detail. Transfers are subject to the following conditions: a) Taxi transfers based on a maximum of four persons sharing, not including infants. b) Infants/children under two and their accompanying luggage are not allocated space in a taxi transfer and guests should book and pay for any extra transportation required pre departure in the UK. Please note that in most destinations there are no child/infant seats in taxis. c) Excess luggage over and above the weight restrictions stipulated by the airline is not allocated space in a taxi transfer. Non-luggage items, such as windsurf boards, require special arrangements. Guests are requested to advise our UK office of any such requirements prior to departure and will be subject to additional charges, payable prior to departure in the UK.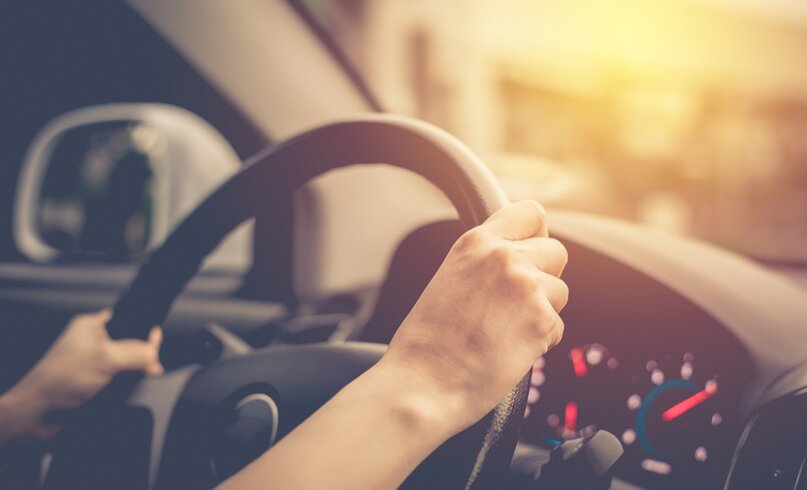 welcome packs
On arrival, guests will find CV Villas complimentary welcome pack at the villa. This is intended as refreshment on arrival with our compliments and does not include enough food items for a complete meal. Guests arriving in reasonable time will be able to shop locally. Those arriving late may prefer to opt for our larger hamper or send a shopping list prior to departure, please speak to your Travel Expert for more details. Our complimentary welcome pack, (subject to availability of local produce) will include a variety of the following: bread, butter, bottled water, fruit juice or soft drinks, honey, yoghurt, sugar, tomatoes, fruit, fresh milk, tea bags, Nescafe, biscuits, white wine, soft drinks, beer, olives, feta cheese, dishwasher tablets, mosquito coils, toilet paper and matches. The following should also be available on arrival, although guests may need to supplement them during the holiday: salt, pepper, soap, washing up liquid. Our larger hamper, available on request at an additional cost, contains the following additional items: hard cheese, eggs, smoked ham, cheese biscuits, olive oil, fruit, salad items. The upgrade supplement for this larger hamper is £24 for up to 6 people and £35 for 7 or more people. For guests who are taking a two-centre holiday, a welcome pack is not included at the second villa. Please advise us if a food pack is required at the second villa. The cost will vary depending on the party size. Please speak to your Travel Expert for full details.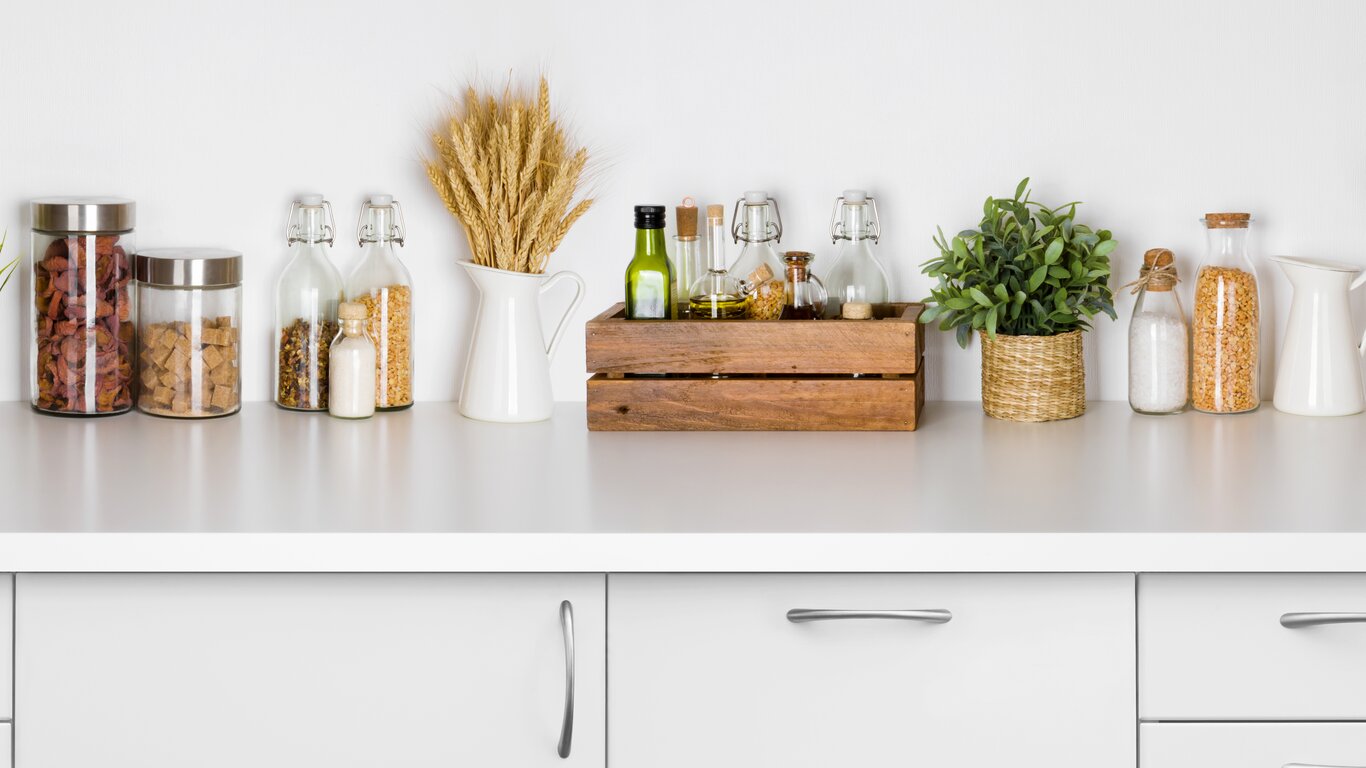 special requests
If you are going on holiday to celebrate a birthday, anniversary or other special occasion, speak to one of our travel experts about your requirements. We can help to arrange everything from Champagne on arrival to a pre-arrival grocery shop. See individual villa pages for further information.