Grenada holiday guide
A villa holiday in Grenada can be utterly relaxing, adventure-fuelled or a mixture of the two. Start the day out on your Grenada villa's terrace with a mug of cocoa tea – the island's traditional breakfast drink, before diving into your private pool for a leisurely morning swim. Head inland to explore the island's mountainous interiors, covered in lush tropical rainforests with cascading waterfalls for hiking and rock-hopping. And perhaps it goes without saying that sailing and snorkelling in the transparent turquoise waters is as wonderful as you would expect, and some of our villas have their own private jetty's.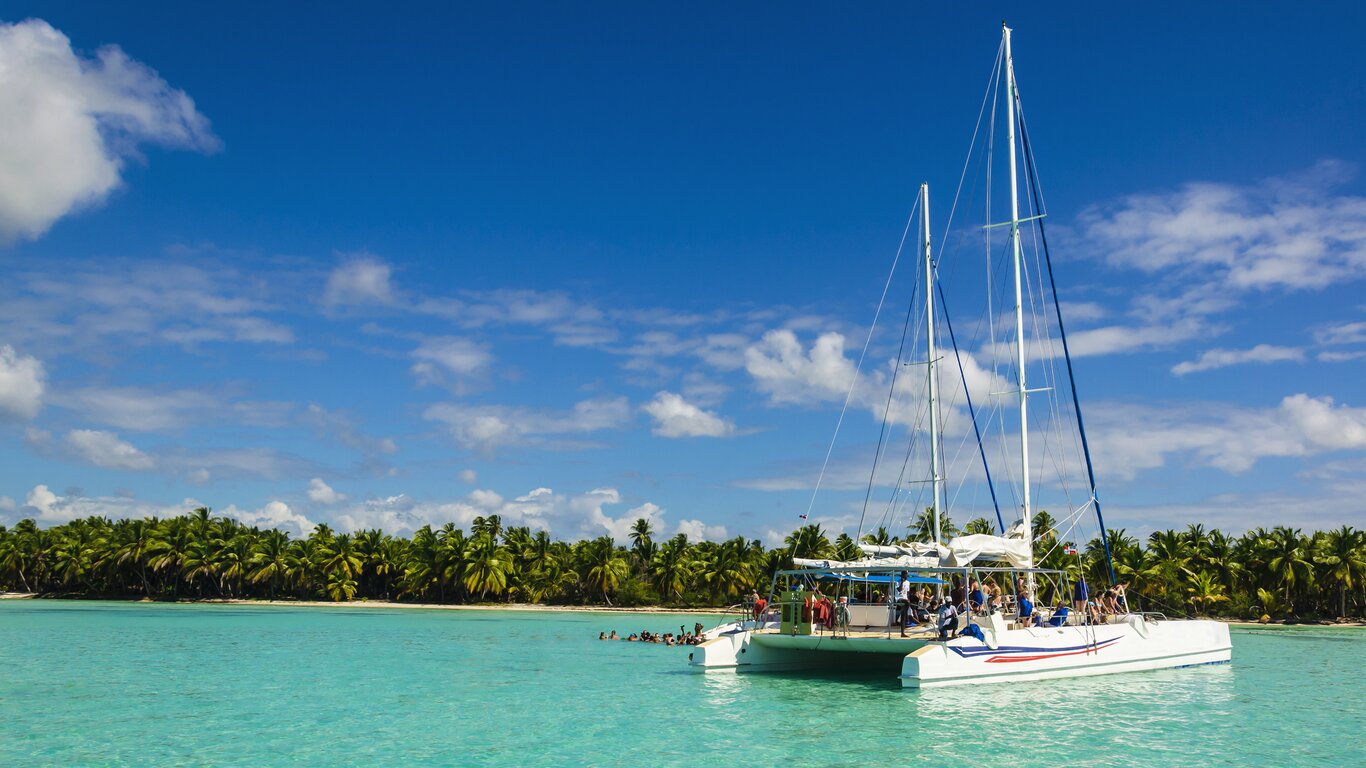 Things to do in Grenada
Beaches in Grenada
Grenada is often seen as an off the beaten track alternative to notable islands such as Barbados, but its palm fringed beaches are up there with the best of them. The most popular beaches are on the south-western tip of the island close to where all of our villas are located, including the most famous - Grand Anse, a stunning stretch of white sand that slips into gently-shelving turquoise-blue water. Prickly Bay's arc of sand surrounds a natural harbour where yachts anchor, while Magazine Beach curves around the headland, it's beautifully calm and backed by swaying palm trees. Whether you're looking to swim, snorkel on sunbathe, there are plenty of beautiful backdrops to choose from along the south coast.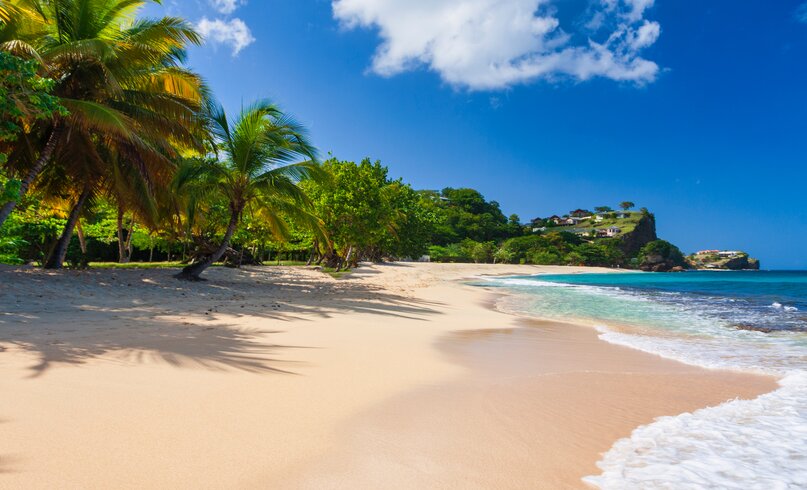 Activities in Grenada
If your holiday agenda prioritises rest and relaxation then Grenada is the island for you, this island epitomizes laidback living. Our villas have been designed with this in mind, each with a private pool, magnificent views and close to the beach. Away from your villa, there is also a lot of fun to be had and out on the water is the best place to start. Sail the shimmering waters along the island's lush coastline on a whale and dolphin watching trip that heads out from the capital. The crystal clear waters are ideal for snorkelling to see tropical fish and colourful coral, while the diving here is also excellent and the underwater sculpture park just outside of St George's is a fascinating collection of 65 sculptures anchored to the sea floor.
Grenada is also referred to as 'the island of spice'; one way to get a taste of the island's flavours is with a spice plantation tour, meanwhile St George's market is the place to go for spicy holiday souvenirs. Take your time exploring the colourful capital enjoying panoramic views from its impressive forts. If you like chocolate, we recommend stopping off at one of three organic chocolate factories, with chocolate tasting included of course; alternatively rum tasting can be enjoyed at a traditional rum distillery.
Feeling adventurous? Head inland to expansive rainforests for tropical hiking trails and impressive waterfalls. Grand Etang National Park is home to the tallest peaks on the island, centred around a volcanic lake. For a relaxing alternative, nature-inspired island spa treatments include aloe vera facials and coconut body scrubs.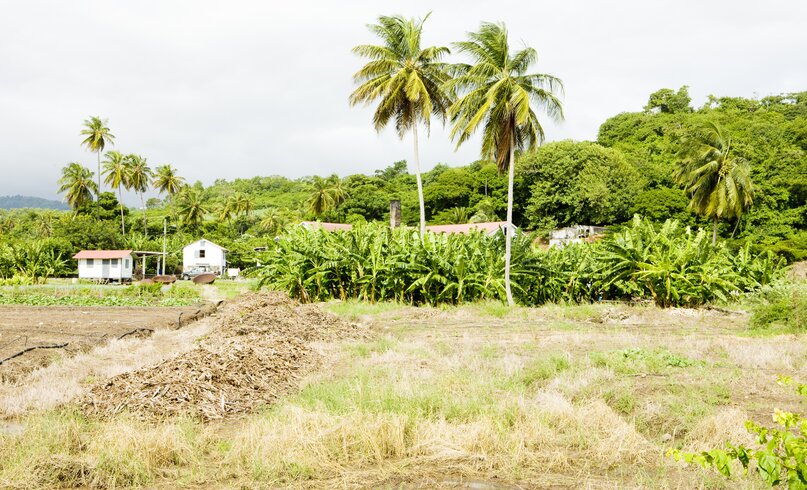 Eating and drinking in Grenada
The island's cuisine is a fusion of French, Caribbean, and Indian cuisines—reflecting the island's population. Foodie highlights on your Grenada holiday are likely to include local snacks include roti, a soft, floury flatbread filled with curried meat or vegetables, beach barbecues and fish curry; the hearty national dish is oil down, a thick stew of salted meat, vegetables, and dumplings cooked in coconut-based gravy. Native nutmeg adds a sweet twist to traditional callallo soup, made from a green vegetable similar to spinach. Fresh juice squeezed from passion, papaya, mango, and soursop—a spiky green fruit with a delicious, tart kick—are popular in season.
While the restaurant scene in Grenada is smaller than some of its neighbouring islands, the south-west is where to go for dining away from your villa; head to St George's, Grand Anse  or Lance Aux Epines, for casual beach bars, waterfront terraces and fine dining.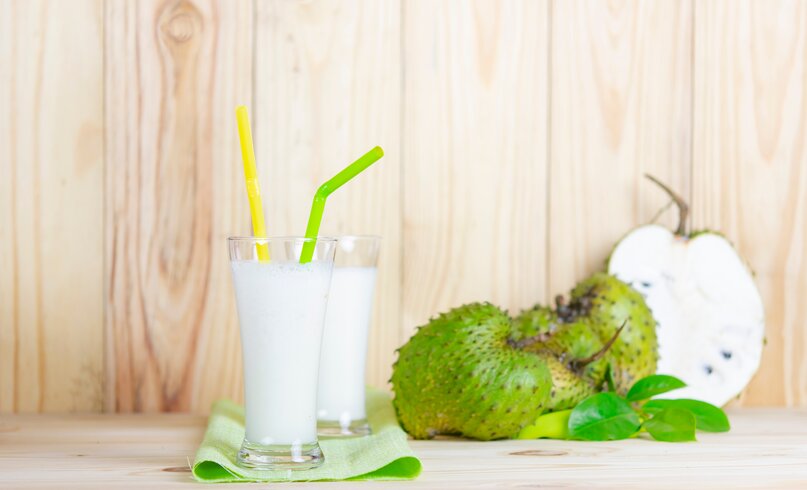 when to go to grenada
Similar to its neighbouring islands Grenada has lovely warm weather all year round; a villa holiday here can be enjoyed anytime. Dry season is between December and June, where temperatures often reach into the early 30's and the skies are free of clouds. Rainy season from July to November is characterised by warm tropical downpours, but they don't last long and are not likely to impact a day at the beach.
INSPIRATION FOR YOUR CARIBBEAN VILLA HOLIDAY