cv vILLAS BOOK CLUB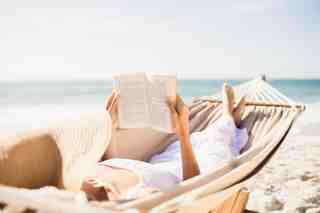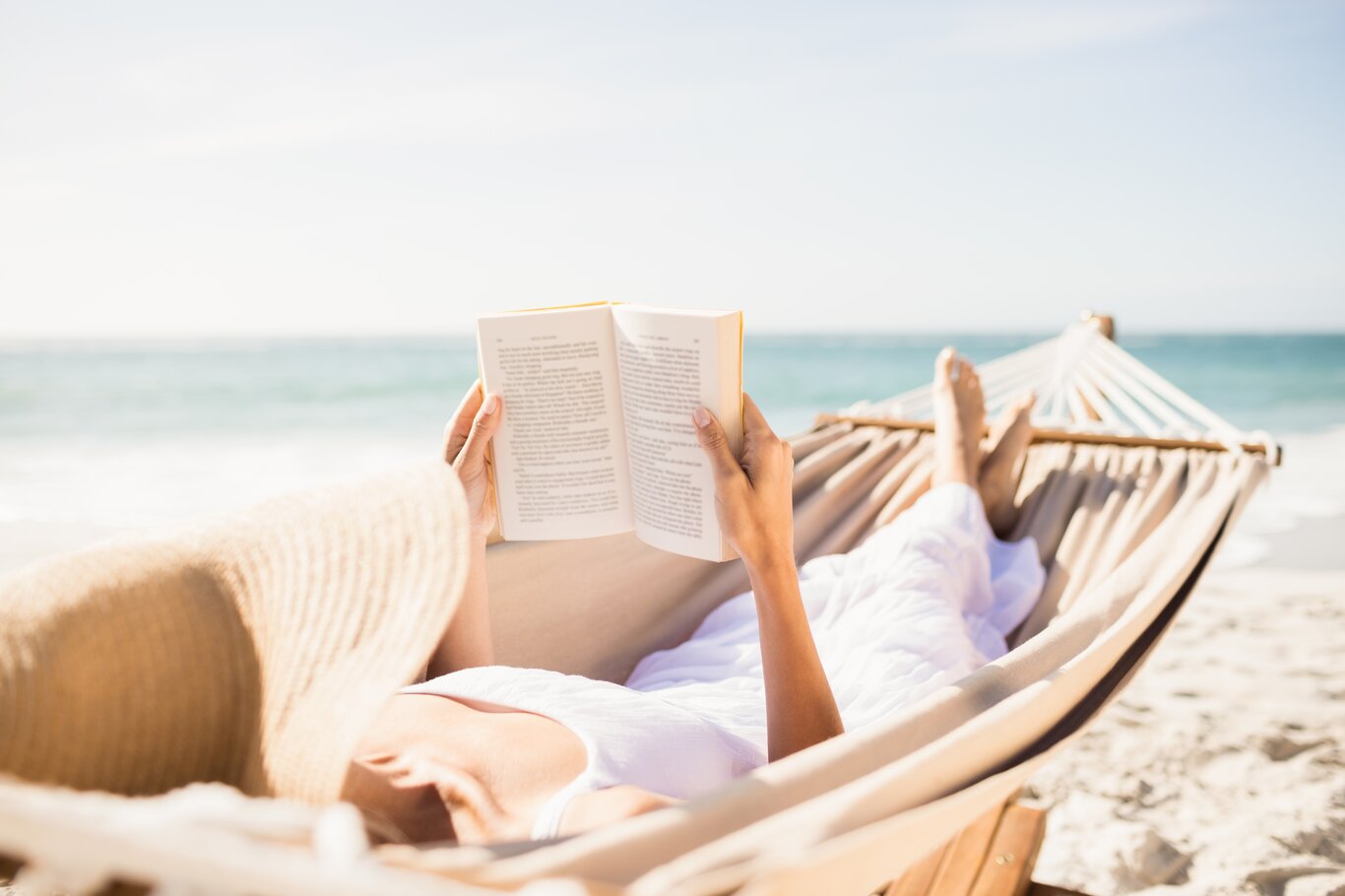 FIND OUT MORE
We are very excited to launch the CV Villas Book Club, working in partnership with freelance travel journalist and author Annabelle Thorpe.
From May until August 2023, we'd love you to join us on an exciting literary journey across four wonderful destinations: Italy, Greece, Spain and Portugal. Each month, you will receive a reading list of six incredible books for one of the destinations, plus exclusive synopses by Annabelle Thorpe. The first is dreamy Italy, which you'll find below.
Keep an eye on our Instagram
To celebrate Annabelle Thorpe's brand new book, The Enemy of Love, we will be hosting a competition on our Instagram page (@cvvillas) where you could win a copy.
On the 1st June at 7pm, head over to the CV Villas Instagram for Annabelle Thorpe's live Q&A. She'll explore why we read, how books bring added value to a holiday, and why villa holidays provide the perfect space for things we rarely have time for in everyday life, like reading a good book! You won't want to miss it.
"One of the biggest holiday treats is a great book that you can really escape into – even more so if it's set in the country you're visiting. Reading fiction can be a great way to get under the skin of a place and gain an insight into its history, traditions and way of life. I'm delighted to be partnering with CV Villas to create the CV Villas Book Club, a chance to discover some truly unforgettable books, set in our favourite holiday destinations."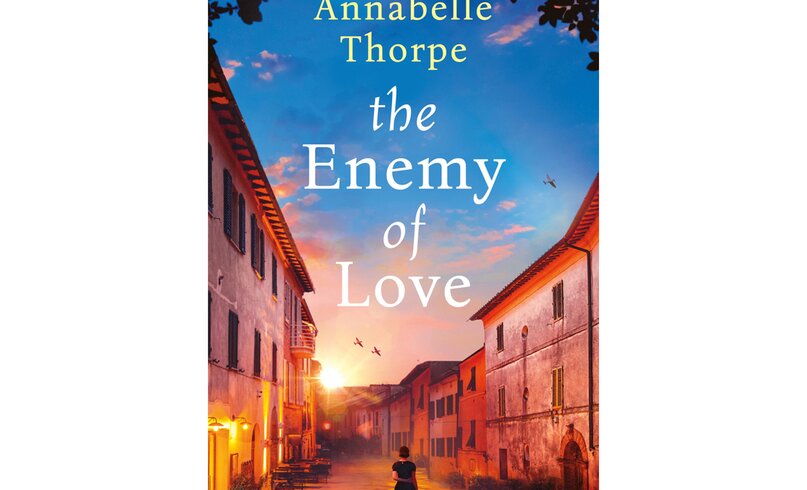 Italy
The Enemy of Love by Annabelle Thorpe
Set in Umbria, The Enemy of Love follows the fortunes of two families, the Capaldis and the di Lucas, set against a backdrop of Italy's dramatic volte face in the summer of 1943, when the armistice was signed and the country changed sides from the Germans to the Allies. Part love story, part ode to Umbria's rich culinary traditions, this portrait of life in the small town of Amatino gives a unique insight into the time when Italy became an occupied country in all but name. With resistance groups forming in the hills and Nazi soldiers embedded in their homes, Amatino becomes a very dangerous place indeed.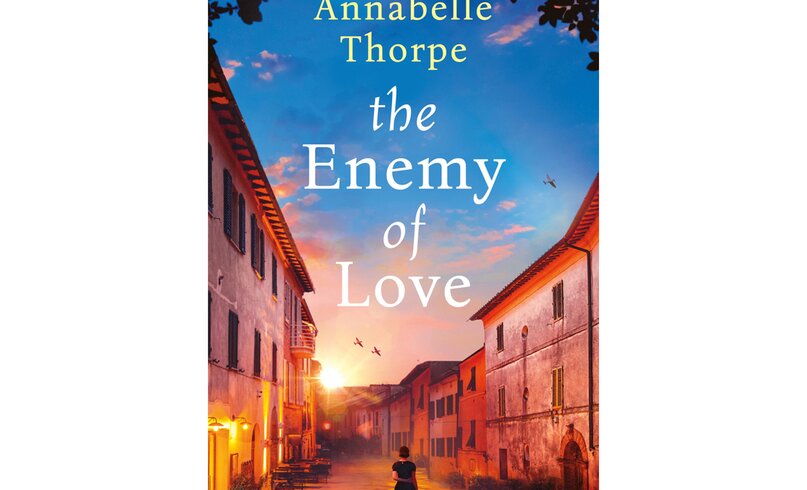 My Brilliant Friend by Elena Ferrante
The first of Ferrante's celebrated Neapolitan novels, this hugely-engaging story focuses on the lives of two friends, Elena and Lila, and their passage from adolescent to adulthood in in a poor neighbourhood in Naples in the 1950s and 60s. The intensity of their friendship is the core of the story, with the more beautiful and talented Lila held back by circumstance, while Elena has the chance to escape to a better life. Alongside their friendship, the book gives a fascinating insight into a generation longing to break free from decades of political turbulence and war. Be prepared for a cliff-hanger ending, which will make you rush to buy the sequel.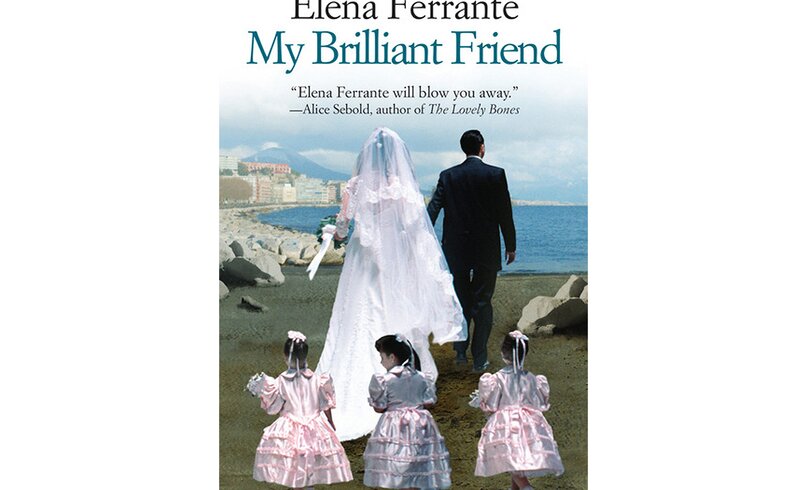 Death at La Fenice by Donna Leon
The first in the series of Leon's celebrated novels featuring grizzled detective Guido Brunetti (there are now 31), this slow-paced thriller is ideal for readers who really want to get under the skin of a place. Venice is almost a character of its own, thanks to Leon's intricate knowledge of the city, which transports the reader to the atmospheric canals and alleyways. When a famous conductor is murdered, Brunetti sets about solving the case, with plenty of insight into Italian policing methods – which prove to be considerably slower than our own. Leon's pace is gentle, which gives all the more time to immerse yourself in her wonderfully atmospheric backdrop.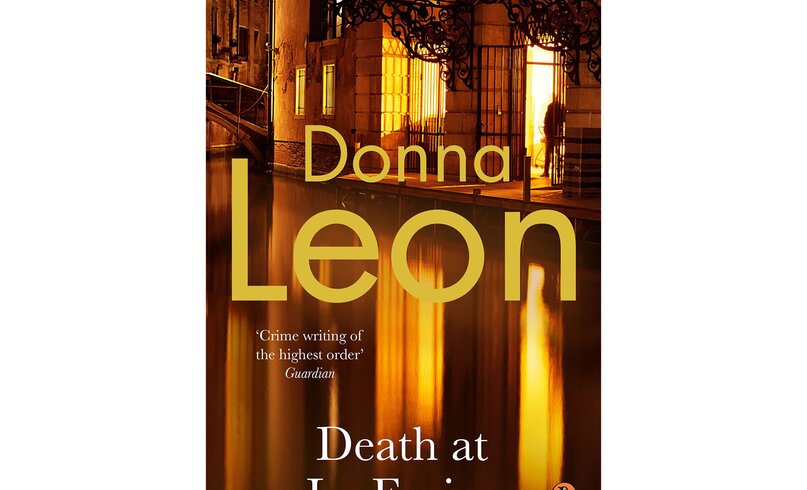 Two Women in Rome by Elizabeth Buchan
With a split narrative set partly in the present day and partly in the 1970's, Buchan's tale brings together Lottie, an archivist, and Nina, an English landscape gardener who lived in Rome during the 1970s and died in mysterious circumstances. When Lottie comes across an extremely valuable 15th century painting, and a set of personal documents that belonged to Nina Lawrence, she gradually becomes aware of the questions that remain around her death. With Rome as a wonderfully atmospheric backdrop, and plenty of insight into life in mid 20th century Italy, Two Women is an eminently readable, deeply engrossing mystery.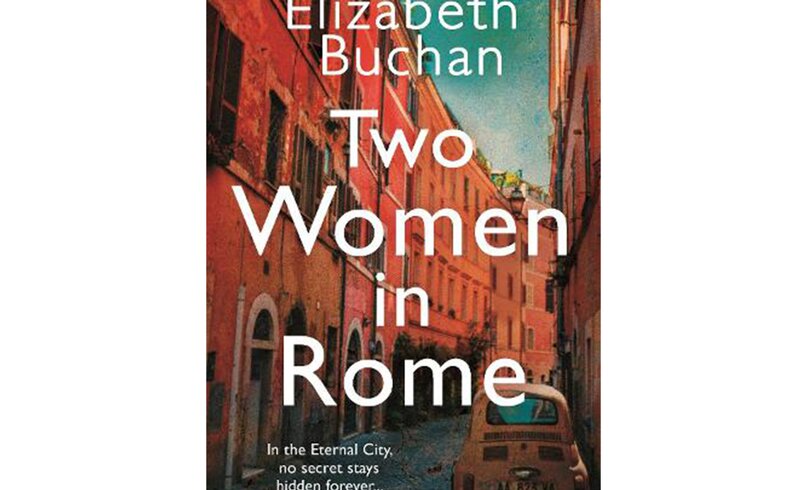 Modern Classic:
The Talented Mr Ripley by Patricia Highsmith
First published in 1955, this is the first of four books with Highsmith's chillingly sociopathic antihero, Tom Ripley, who is sent to Italy to persuade wayward playboy, Dickie Greenleaf to return to his disapproving father in New York. The glittering backdrop of the sundrenched Italian riviera only heightens the unnerving intensity with which Ripley pursues Dickie and slowly ingratiates himself into every aspect of his life. Increasingly enraged by Dickie's feelings for an American woman, Marge, the story twists into darkness, with Ripley slowly revealing his true colours. Highsmith's writing is spare and brilliant, creating a masterclass in suspense and a truly spellbinding read.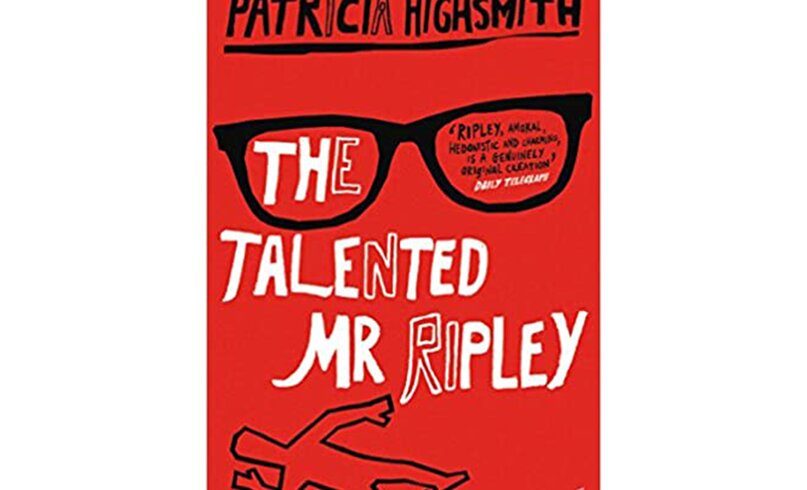 Non-Fiction:
The Land where Lemons Grow by Helena Attlee
Renowned garden writer Helena Attlee takes the reader on a journey through Italian culture, traditions and history, all seen through the prism of the country's citrus groves. From the lemon houses on Lake Garda to bergamot plantations on the southernmost tip of Calabria, Attlee details the fragrances and aromas of some of the most beautiful corners of Italy, combining botanical details with recipes, anecdotes and insights into all aspects of Italian life. Each chapter has a small map, making it easy to follow in Attlee's footsteps – but the book is best read on a sunny palazzo terrace, with a glass of limoncello to hand.