Large group villas in Croatia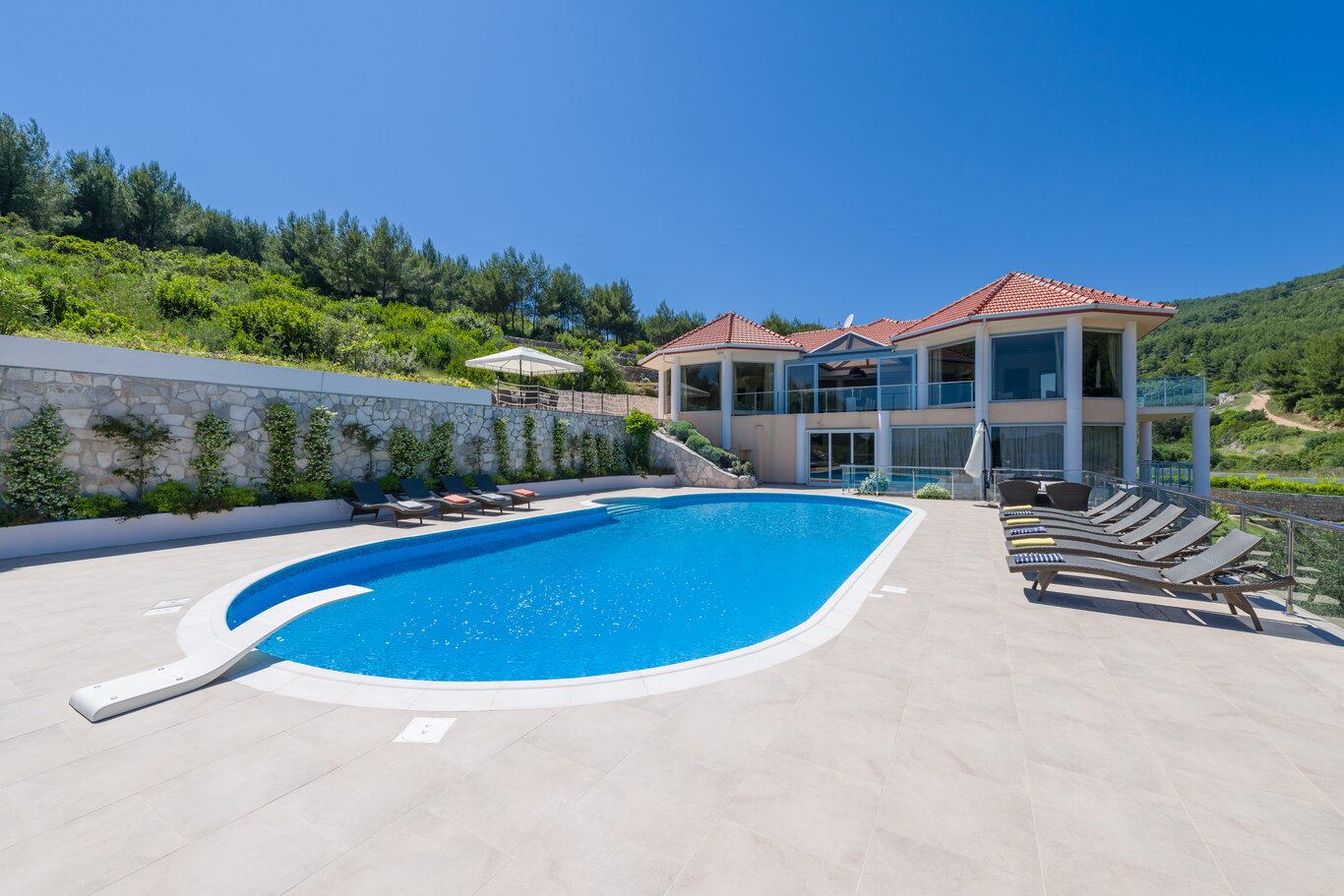 About the Collection
OUR RANGE OF VILLAS PERFECT FOR LARGER FAMILIES AND BIG GROUPS IN CROATIA
Head to Croatia or the 'Pearl of the Adriatic' for turquoise waters, incredible islands and exciting walled cities.
Stay in one of our lovely large group villas and enjoy quality time with all of your family or friends all under one roof. A villa with a private pool in Croatia is of course essential, while added extras like cook service or a private path to the beach are very welcome additions.
If you're interested in a range of destinations, you can find out more about our large villas collection, or start your search in Croatia below.