Holiday getaways can be enjoyed in many different ways. Our favourite islands this week are Corfu, Mallorca and Sicily, with their unique diversity, can satisfy all your needs; it's as easy as picking the island that suits you best. With pleasant weather all year round, wonderful festivities and traditions, excellent gastronomy, beautiful beaches, and breath-taking landscapes, visiting these culturally rich islands is a must for all kinds of travellers.
However you picture your dream holiday, hopefully you'll find inspiration in our destinations below.
Corfu
Corfu has all the beauty of Greece, the blue sparkling sea, cypresses, the joy of being in the Mediterranean, and a charming lyricism. In addition to the extension of the coastline, the island is quite mountainous and its mild climate has led to the cultivation of exceptional figs and outstanding olive trees among other things.
This small slice of paradise has an interesting mixture of Greek traditions with other inherited customs from Roman and Byzantine occupations as well as more recent Venetian, French and British influences. The island offers all the necessary comfort for the accommodation of tourists, from the most exclusive offers for a romantic getaway to a well-deserved holiday with family.
Browse our selection of villas in Corfu.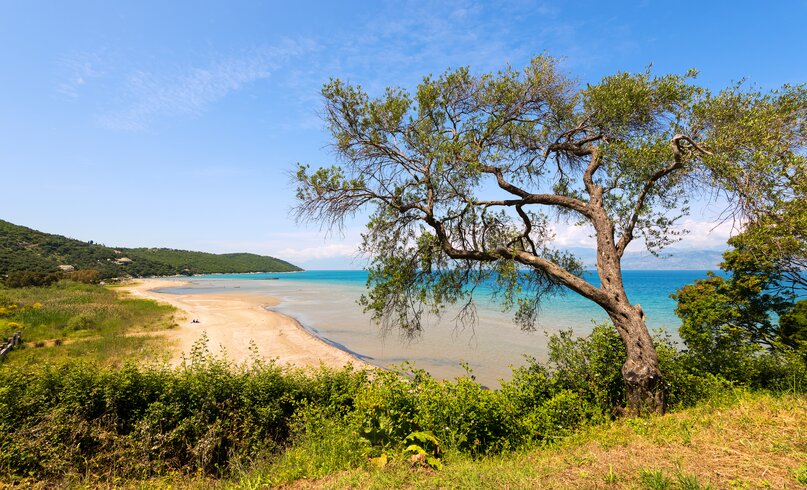 Mallorca
Mallorca is a fascinating island with plenty of reasons to make you want to visit, especially the beauty of its wonderful coastal Mediterranean landscapes. The beaches are obviously the main attraction of this island, with white sands, crystal clear waters and guaranteed sunshine. Platja de Formentor in Pollensa is one of the most stunning beaches in Europe, with magnificent views from the lookout point in Cabo Formentor. This pearl of the Mediterranean Sea boasts a rich architectural heritage, as well as a huge variety of lovely landscapes. Explore the island on foot or ride a bike whilst enjoying the charms of its unique scenery.
Browse our selection of villas in Mallorca.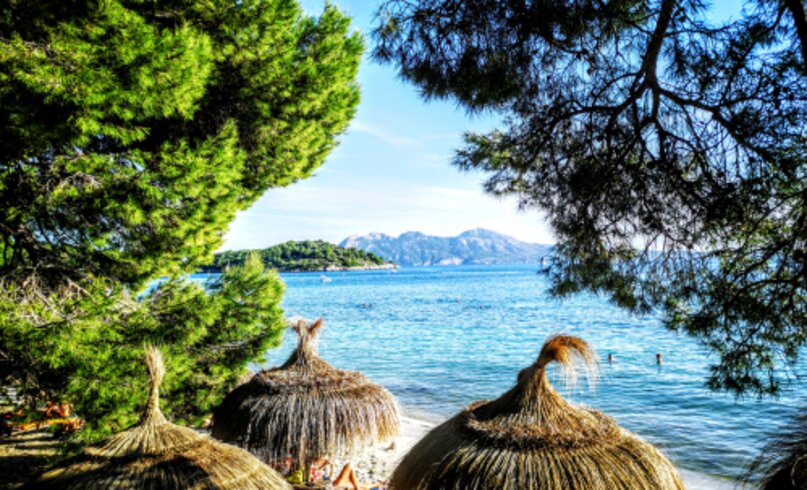 Sicily
Sicily, the largest island in the Mediterranean, with an excellent gastronomy, a fascinating culture, picturesque towns, stunning landscapes and beaches, is one of the best destinations for sun-seekers and adventure lovers.
Along the spectacular stretch of coastline you'll find charming corners with white sands and turquoise crystal clear waters. Sicily's gastronomy is based on the Mediterranean diet, featuring mostly fresh and homemade recipes with natural products from both land and sea. The variety of incredible landscapes this island has to offer is truly incredible, from stunning mountain sceneries to breath-taking beaches.
Browse our selection of villas in Sicily.