BOOK A VIDEO CONSULTATION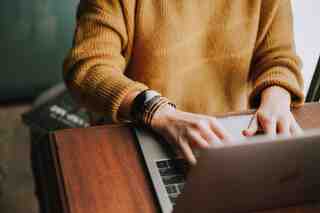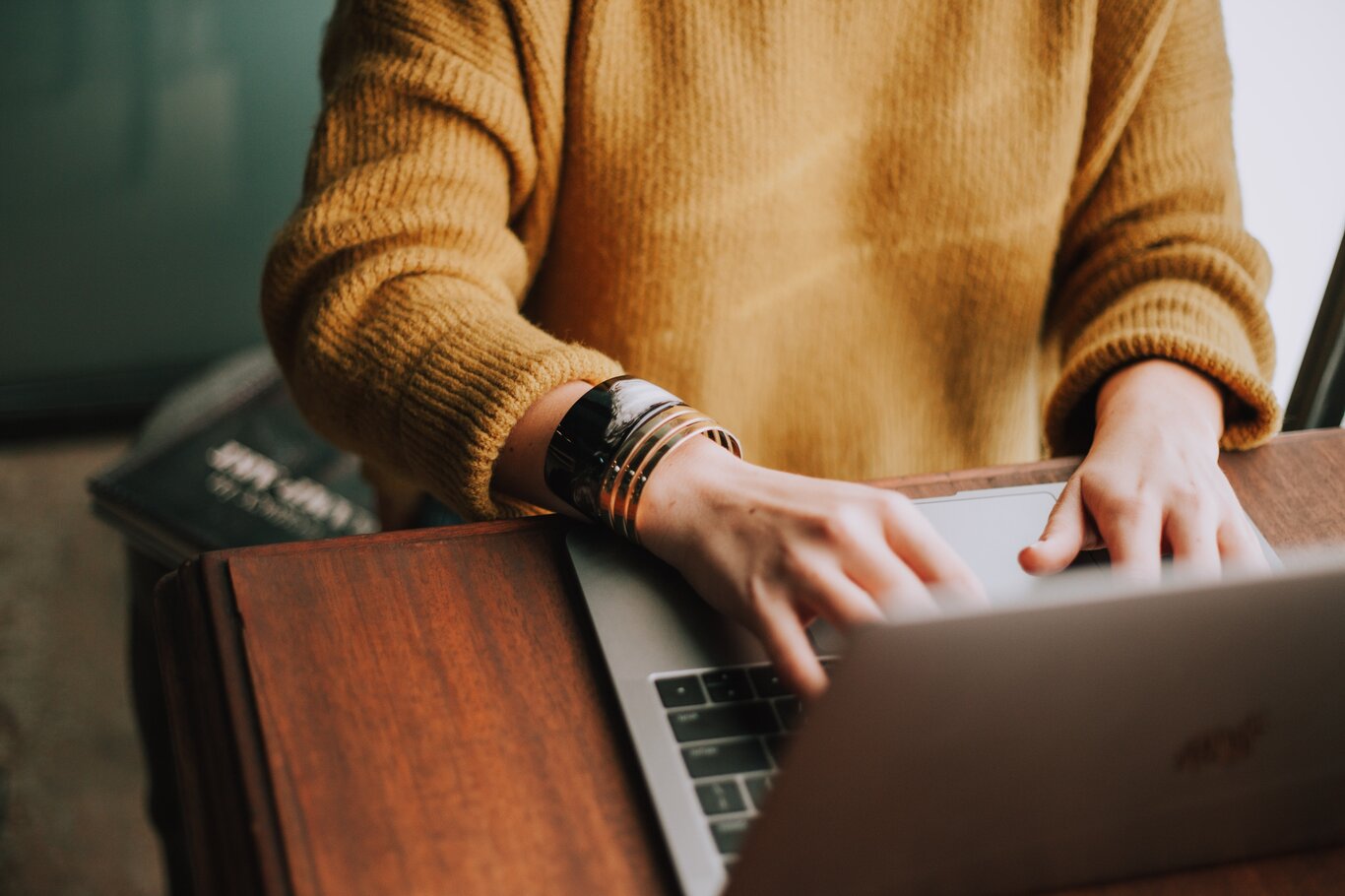 FIND OUT MORE
Book your Consultation
ABOVE is our collection of fully-staffed villas that are far above the ordinary, filled with our most luxurious holiday accommodation across Greece, Italy, Spain and The Balearics, Portugal, Morocco and The Caribbean. With the emphasis as much on service as on the villas themselves, this starts with your booking experience and we believe the best way to start planning is by video conference with our ABOVE expert.
Settle in with a cup of tea or perhaps a glass of champagne if you're planning something special, and have your holiday ideas and requirements at the ready so that our expert can match you and your guests with the perfect property.
Book a consultation with our ABOVE expert today simply by selecting a time and date in the calendar below. Upon confirmation we'll send you a secure Zoom link, then all you need to do is follow the link at your chosen time and begin your consultation.
MEET MIKA, OUR ABOVE EXPERT
I recently joined CV Villas in December 2022. I fell in love with travel through numerous holidays around the South of France and Morocco when I was young. I also managed a club lounge in Thailand for a year as part of my University placement, which drove my passion to wanting to work in the travel industry. I am excited to have joined the CV Villas team so I can be part of creating some lovely memories for other people, as well as diving into some hidden gems in our villa locations.