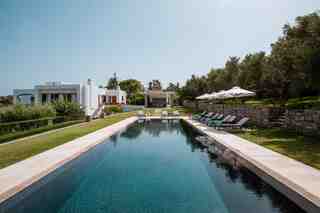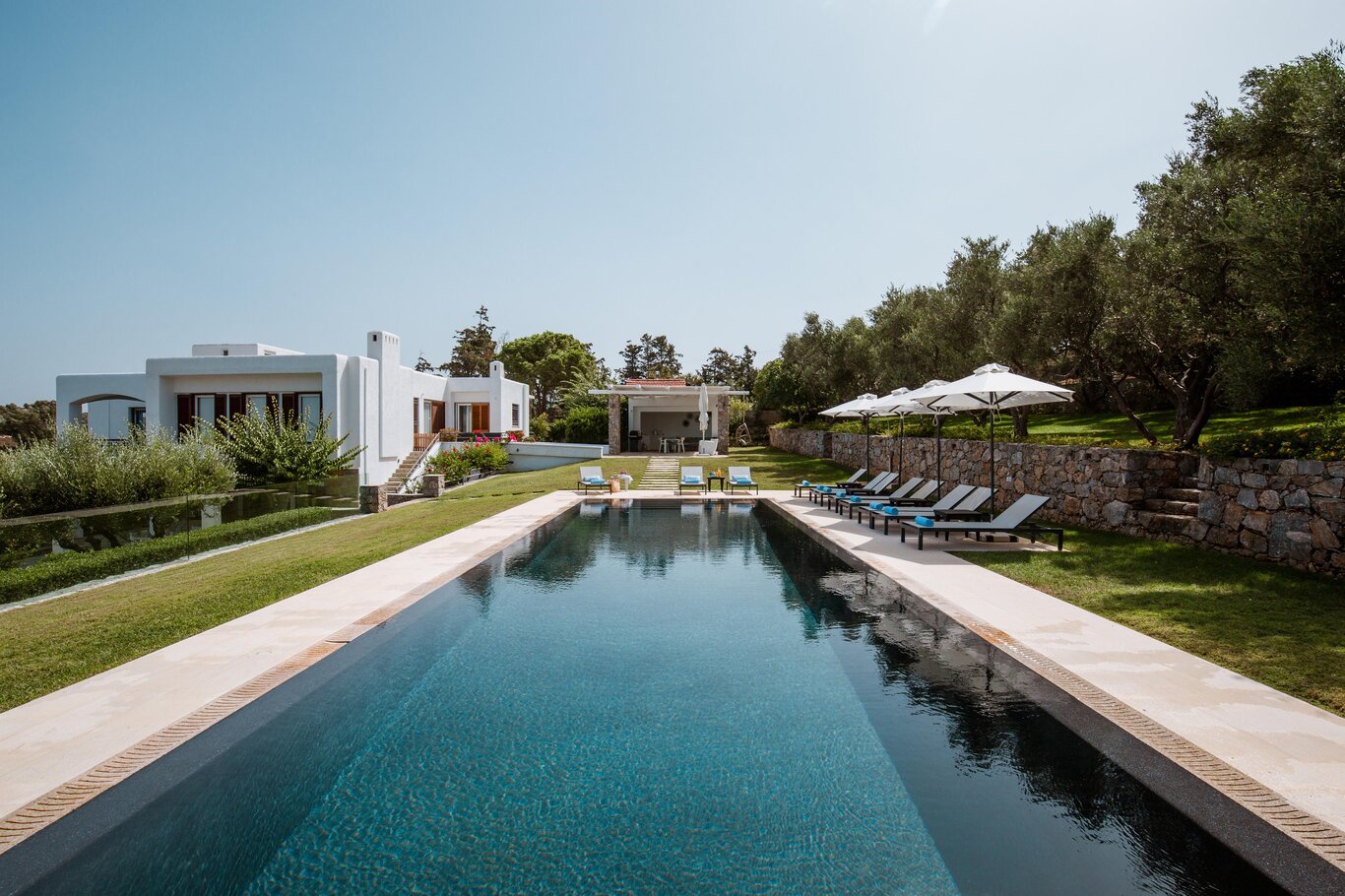 Experience the freedom of a perfect villa holiday
LUXURY VILLA HOLIDAYS
With over half a century of experience, we know what makes the perfect villa holiday. Located in sought-after destinations across the world, our handpicked properties have been specially selected for their quality and individuality, designed to provide a luxury villa holiday like no other.
View all destinations
Our Above Collection
FULLY STAFFED VILLAS THAT ARE FAR ABOVE THE ORDINARY
ABOVE is a hand-picked portfolio of the world's finest and most luxurious, fully-staffed villas in the most stunning locations. Whilst our ABOVE stronghold remains in Greece and particularly Corfu, we also have fabulous ABOVE villas in Marrakech, Spain, Italy, France and the Caribbean.
Discover the collection